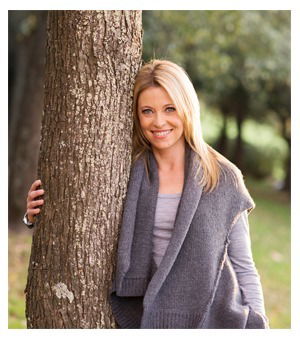 Welcome to my website. The space that represents my love and passion for all things photography.
My passion began at an early age, when I would rummage through my dad's closet looking for his camera bags. I can still remember the smell of the weathered brown leather as I pressed open the metal clip at the top. One by one I would pull out his Pentax lenses and filters until I got to the body down below. The winding sound of the lever feeding the film from one side to the other and how all the pieces fit together to make something that had the ability to freeze precious moments in time, lured me in and has had a hold over me ever since those early days.
Over the past 10 years as a professional photographer, I have been lucky enough to shoot in various areas of photography including beautiful weddings and precious newborns, sporting events and natures landscapes. I've also had the privilege of shooting for Australia Post and boutique magazines in which I have been published. I have loved exploring each of these areas, but the one thing that always reels me back in is portraiture.
Natural light photography and the ability to capture your inside, from the outside is what I do best.
Shooting you as an individual, with your partner or as a family group is where my true passion sits. Relaxing into our session from the first hello we will work as a team to create the images you've always imagined. Most of my clients are now friends and I have had the pleasure of shooting many of them several times over.
Whilst my dad is no longer by my side, the gift he left me is one that I will continue to pass on to all that I meet. Once we are gone, those fleeting moments frozen in time are what your loved ones will hold onto and treasure most. So, when you're in your mundane day to day,
don't say no to the photo
because your hair is a mess or because you have that juice stain on your top, these imperfections tell a story. One of real life and living in the moment .... take it as an opportunity to give your loved ones another piece of you, and when you are ready for something special, reach out - I'll be here.
Drop me a line if you would like to discuss the details for your own personalised session, or to find out about the beautiful products and packages I have on offer.
I can't wait to meet you, Bel x